Always Run a System Check
Any time you log in to Online Campus, you should run a system check. The System Check will confirm your browser is compatible with Online Campus and that certain browser items are enabled. Keep in mind that your instructor may have additional requirements for their course content or course vendor content.
Logging In
Through

ChargerNet
Go to the Columbia State website at http://www.columbiastate.edu
Select the myCN Logo located on the right, at the top of the screen.
In the Username field, enter your Columbia State PVT username.
In the Password field, enter your Columbia State PVT password
Select the Online Campus link at the top of the page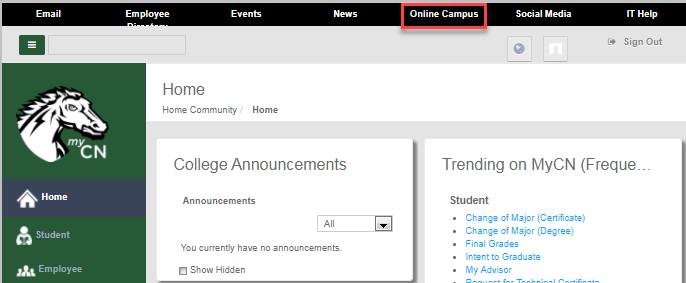 Or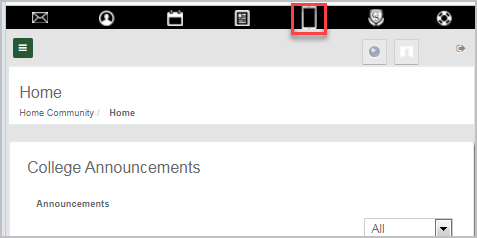 Run a System Check. (You should do this for each device and each browser you use.)

Go back to Online Campus